Stelios Alexakis – The man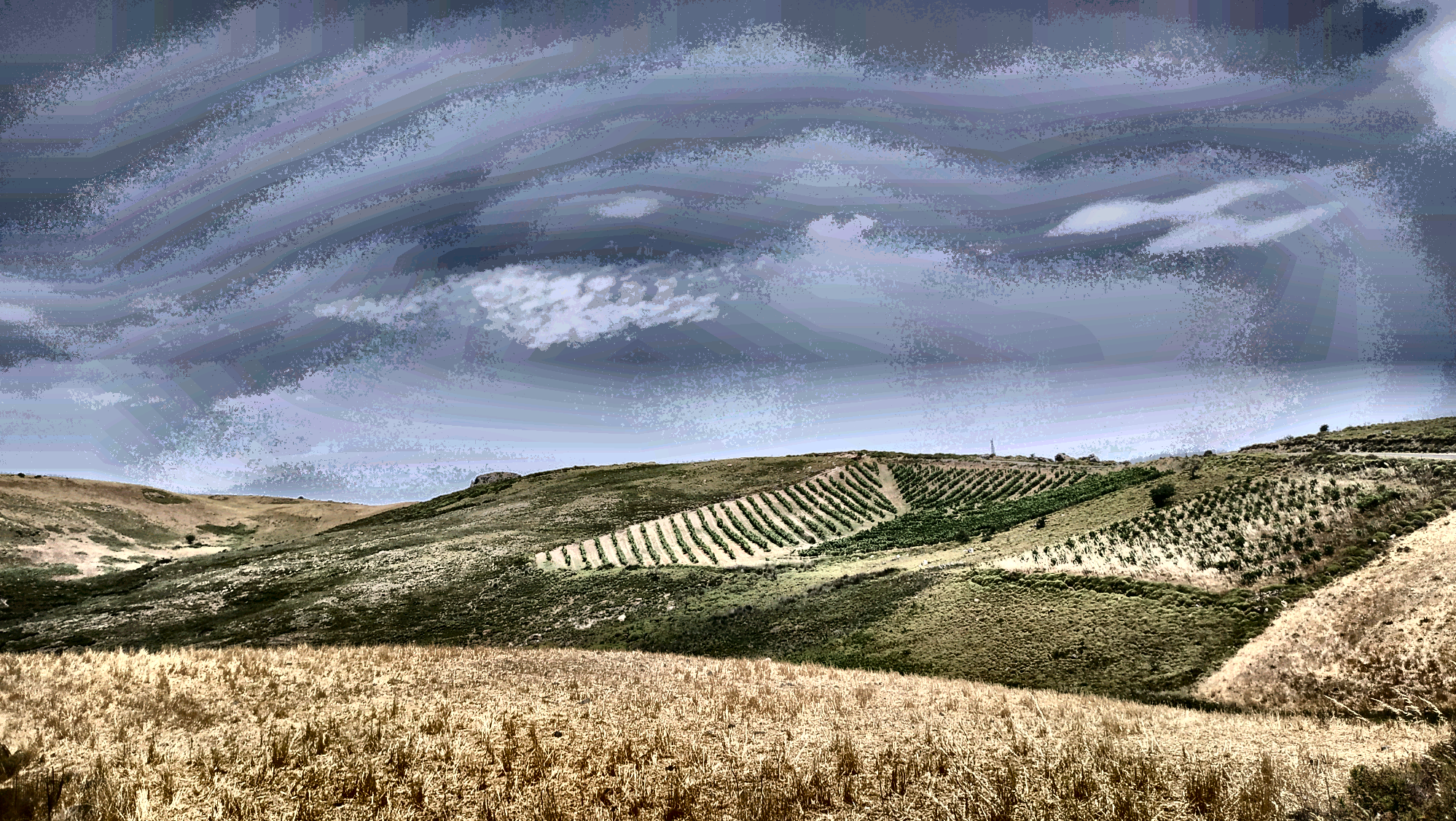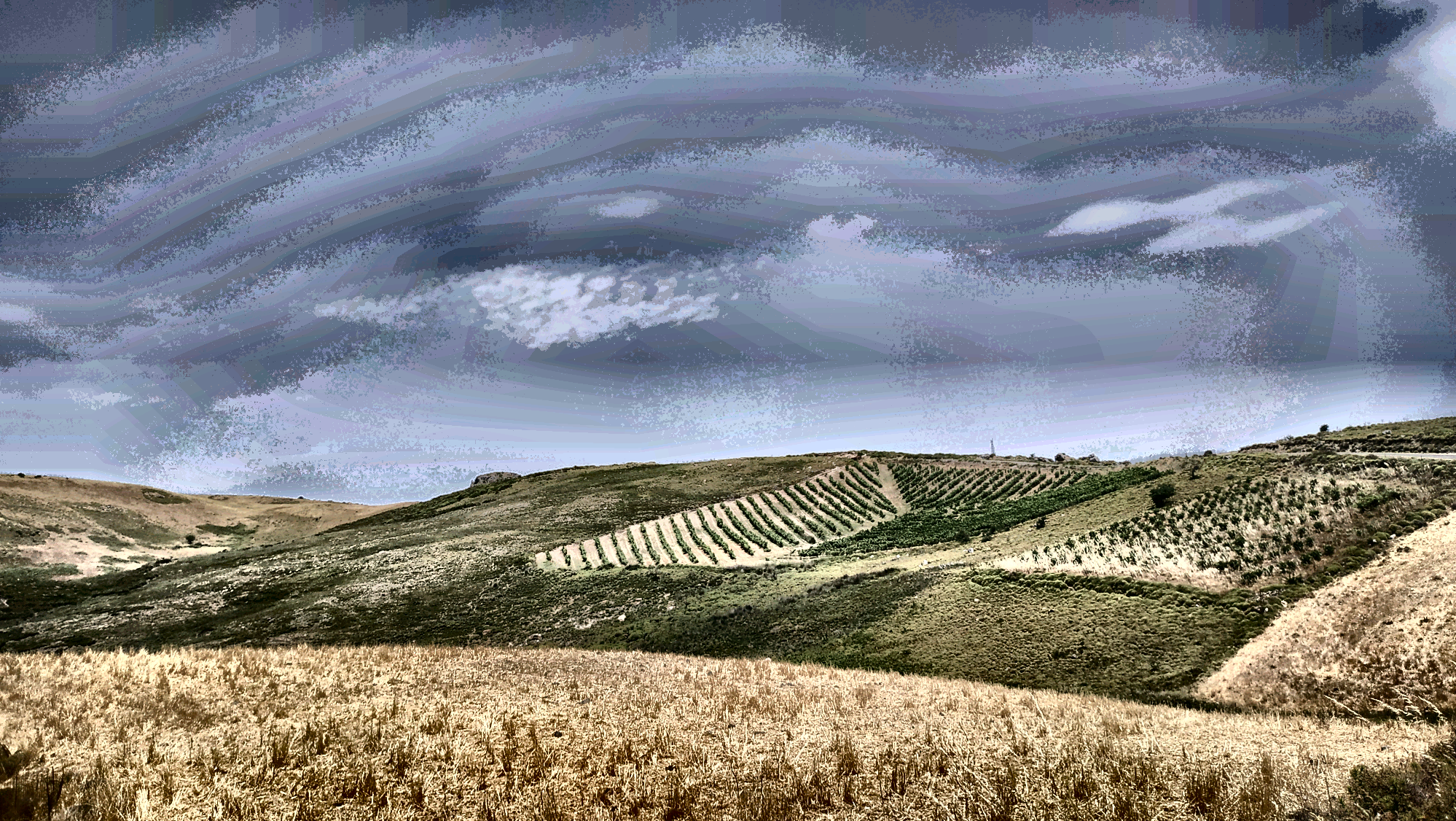 Stelios Alexakis a vivid young man with a vision. He has a B. Sc. in tourism business. He has been involved with the tourism industry in many aspects and he is a strong supporter of cultural growth and tourism development as means to achieve a positive social impact globally.
Stelios comes from a typical Cretan family with a deep interest in Cretan culture, earth and diet habits.  Being nourished with the Cretan lifestyle and the traditional Mediterranean cuisine he could not help but embrace his natural gift in cooking.
That particular gift combined with the strong family bonds he cherishes, led him to establish a traditional Cretan family restaurant named after his mother, that now is one of the must popular restaurants in the wider area of Kournas, Chania. Pelagia's Yard opened its cuisine to the public in 2007 and since then has gained a brilliant reputation based on the "Fresh food from our farm" philosophy and the friendly customer care.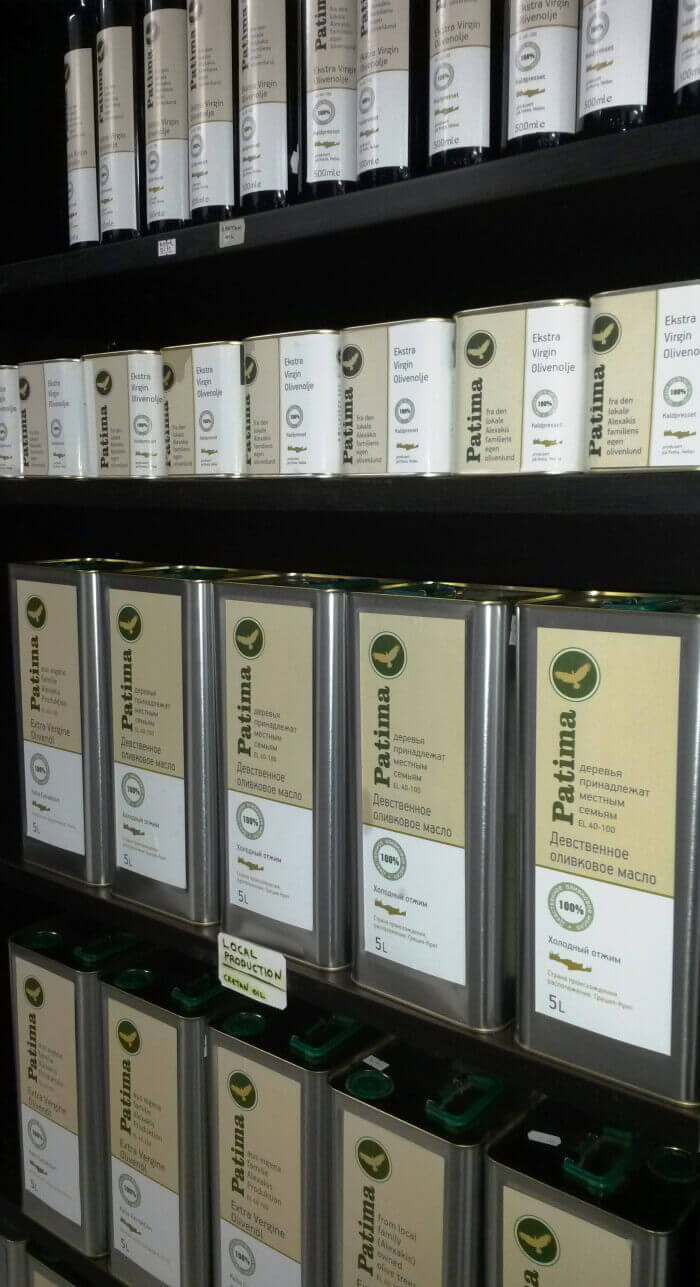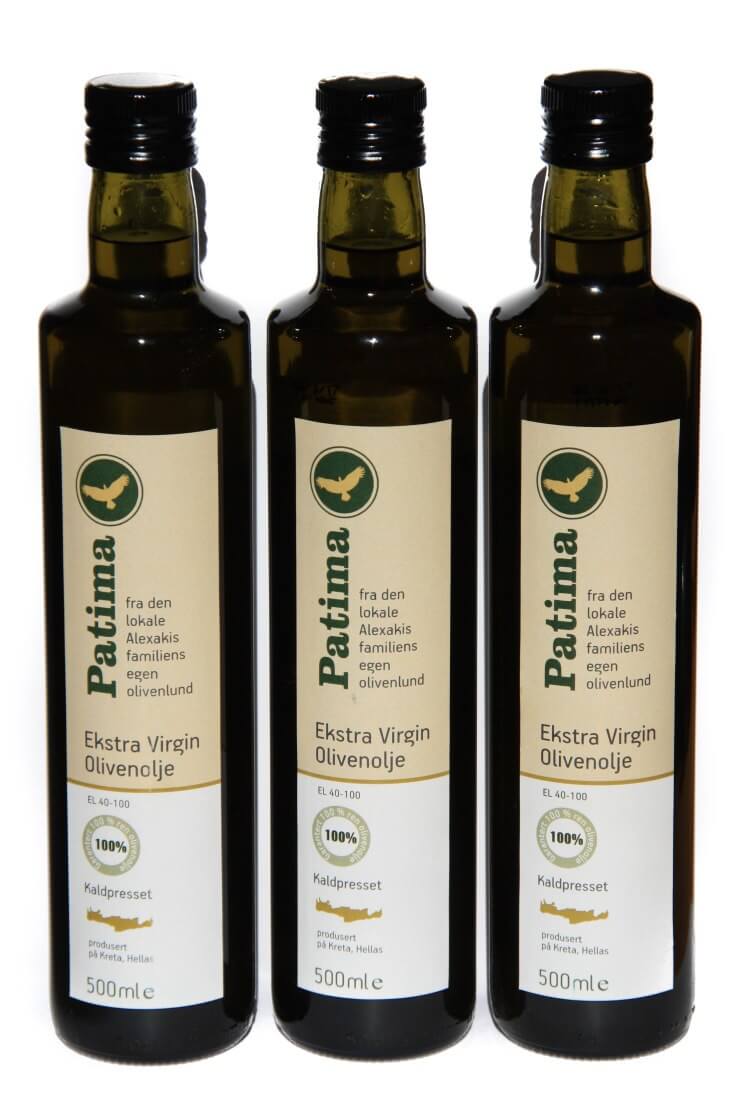 Patima attempts to bring a pure product of excellent quality and taste to the global market by working directly with the farmers and the primary sector in order to ensure a high value olive oil at the best price available for its customers.
We do not stock! Yes we are thinking globally but we will not tolerate lower quality!
Our production theory combines fulfilling our customers needs with fresh yearly cropped olive oil! The extraction happens between December and January. After the product's evaluation, happening in collaboration with the farmers, the Patima team chooses only the best to bottle and ship to its customers. Bottling period usually starts at the end of February up until March. Therefore make your order to count on quantity and ensure your yearly supply of fresh, rich and tasteful Greek Cretan Patima olive oil!
Shipping solutions are easier to develop in order to meet the demand of quantities such as 40 to 100 litters and 100 to 400 liters.
Patima can easily be a product for every home and its selective chef, but it can also be your restaurant's signature touch!
Shipping procedure lasts three weeks. Keep in mind that this time includes bottling your fresh olive oil to be delivered with all its texture and aroma directly on your plate! Payments are made in advance with the issue of an Invoice.
The best time for you to place your order with us will be in November when the harvest begins, until January where harvest ends.
Pelagia's Yard