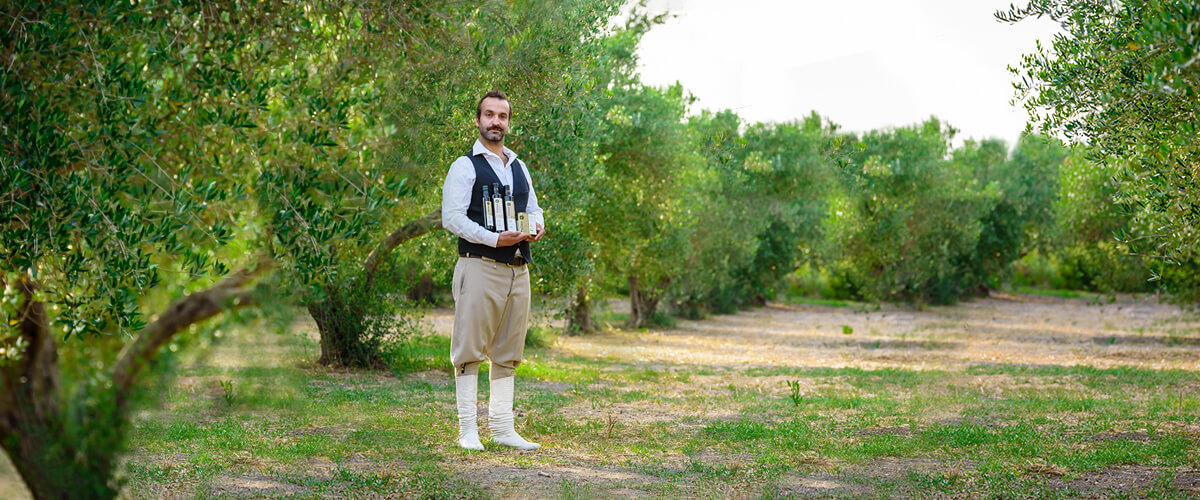 Patima Olive Oil
The pure taste of Crete

Perfect Climate
Impecable Olives
Exceptional Olive Oil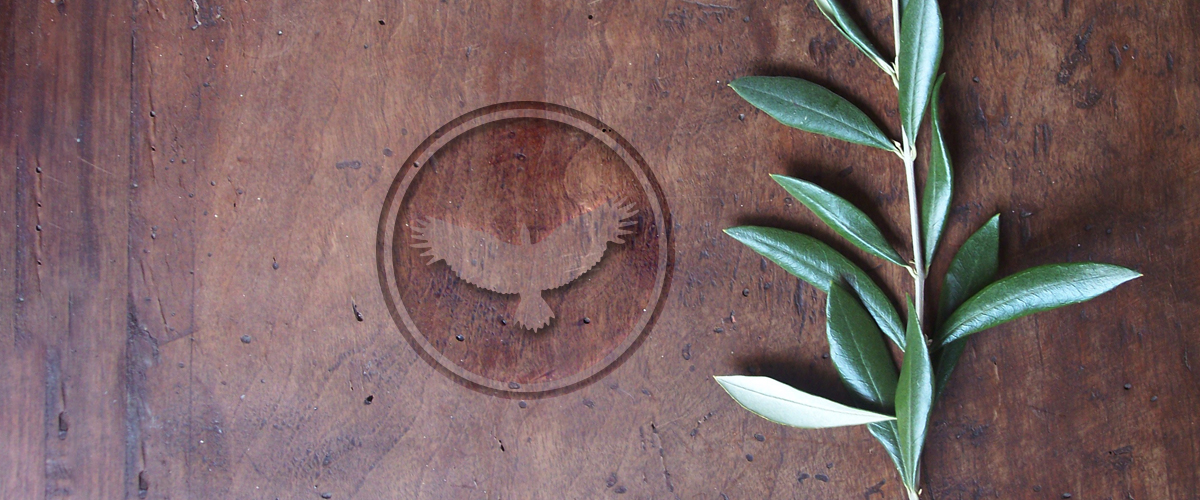 Patima Olive Oil
Tradition in Excellence
Welcome to Patima Olive Oil!
Our vision is to bring high quality extra virgin Cretan olive oil to the marketplace.
We love to see the smiles on our customers faces when they taste Patima olive oil.
This is a family business. We owned olive groves for many generations. The last few years the youngest son of the family, Stelios Alexakis, is approaching the traditional principles with a modern perspective to launch Patima olive oil, a brand new olive oil of deep color and tasteful sensation.
We are proud to offer this Cretan land gem in Crete, anywhere in Greece and even International.
We will also try to give you olive oil insights like how we produce Olive Oil in Crete and keep you up to date with our Facebook page posts.
Check out the available olive oil packages and visit our eshop contact us for a free sample (upon availability, pay freight only).
Visit our brand new eshop and expore all the possibilities and products combination you wish to have from Crete with direct shipping.